I've said this time and again on various mediums lately but I have yet to see the now famous 8.5.2 FP3 iNotes formula error: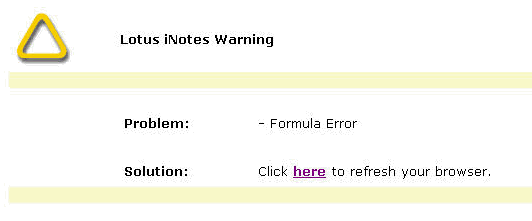 At first I though it was because I was using the English as my language, but that was not the case as several on Twitter had the issue
but were using English
. Well I was close but no cigar. Based on
this technote
it looks like the issue maybe with locales that use a period or full stop (.) as the thousands separator maybe causing the issue. For some (according to the TN) changing the separator to a comma (,) may have fixed the issue.
As usual YMMV.
Oh and keep an eye on that TN as it will be updated with further information (hint, a fix) as it becomes available.