If you enable DAOS on your mail templates then when a new mail file is created DAOS is already enabled. Do this of all of your mail templates in a similar fashion to what I show below for the mail85.ntf template:
Open Domino Administrator, go to the Files tab and select "Show me: Templates only":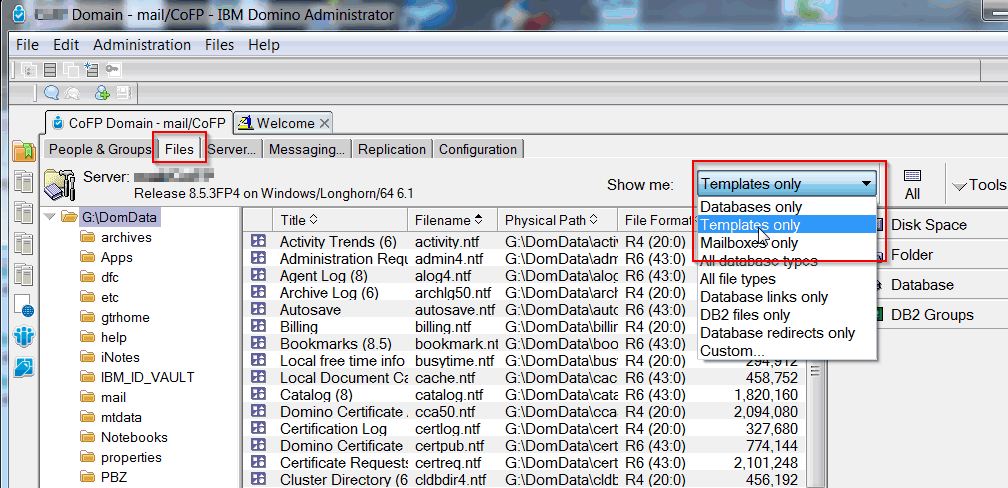 Scroll down to,
and
right click on the mail template (in this case mail85.ntf) and select properties: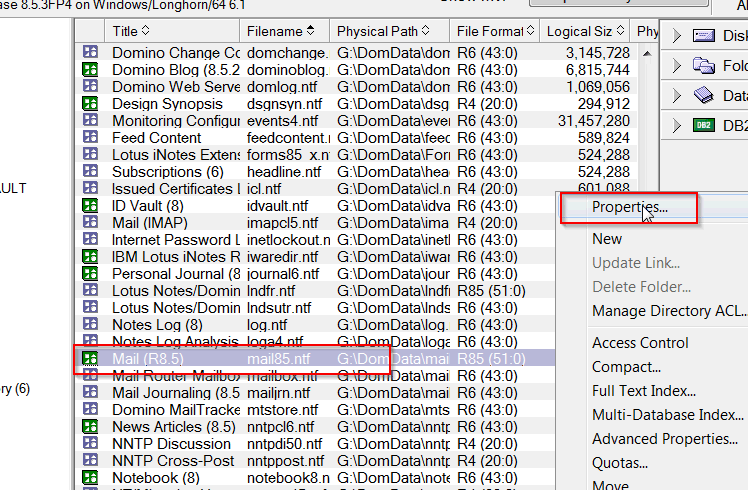 In the properties dialog, select "Use Domino Attachment and Object Service" (DAOS). While your in there also go ahead and select "Compress document data":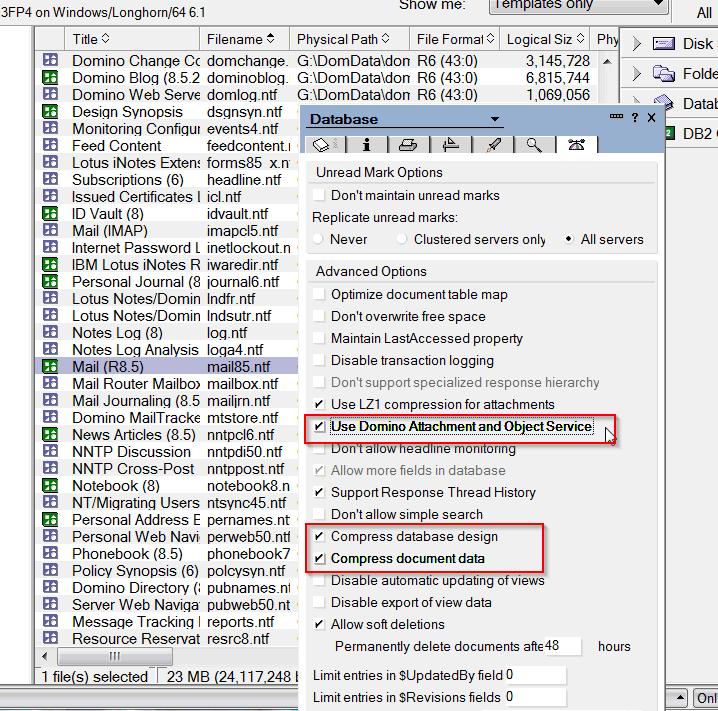 Compressing document data will get you back 10-25% on an average mail file.
From this point on, any user created that uses this mail template will be DAOS enabled at creation time.
Note, if any upgrade updates the template you will have to go back and do this again. This is also true for an upgrade to, say R9 where there is a new template and you have to apply this setting to that as well.