Well, first you probably want to know why IBM added the IBM HTTP Server (IHS) to Domino.....basically to allow Domino to do TLS over HTTP (which native Domino HTTP cannot do....it can do TLS over SMTP but not HTTP), but I think it was also a roundabout "fix" some SSL scaling issues that Domino can have.
So how do I get it?
Well, it's built into the 9.0 installer for Windows Domino servers (other OSes, you are out of luck....complain via a PMR) but you only see it when you do a custom Domino install: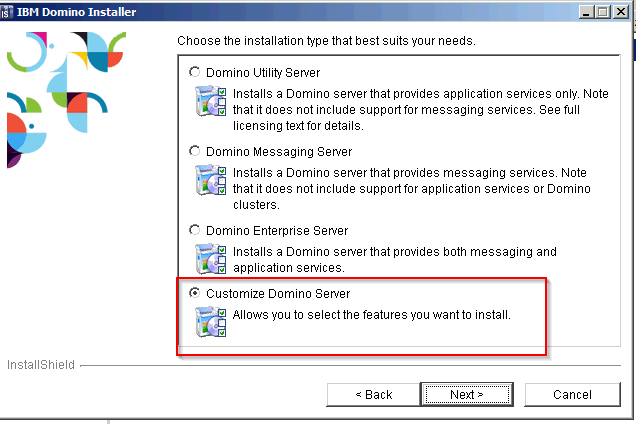 Once you select that you now get a new option on the next screen: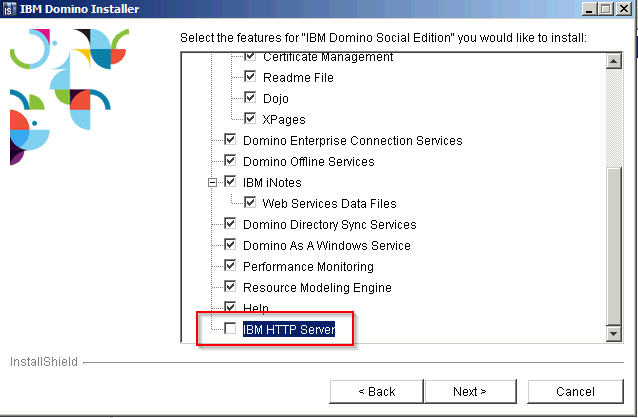 Check that new option and IBM HTTP Server will be installed on the same server as Domino. You can use this for Traveler too, just make sure you install Domino 9.0 IF1 if you are as there is a bug on the gold code.
Once you have it installed there are still some tasks to do with the server's notes.ini file as outlined in the
9.0 admin help
and it is worth nothing when you add the following to the notes.ini file
HTTPIHSEnabled=1
the Domino HTTP now listens on port 9288 for loopback connections from IHS and that Domino
will only accept connections that originate from the same computer.