With a little over 18 months since I've had to produce weekly tips, you've most likely missed my gems (OK, some weren't gems, but you get what you pay for)....
Anyway, this one is a gem, and I'm sure most of you know this but I surely did not.
On any Windows folder,
hold down the Shift key and right click
you get these additional options added to your context bar: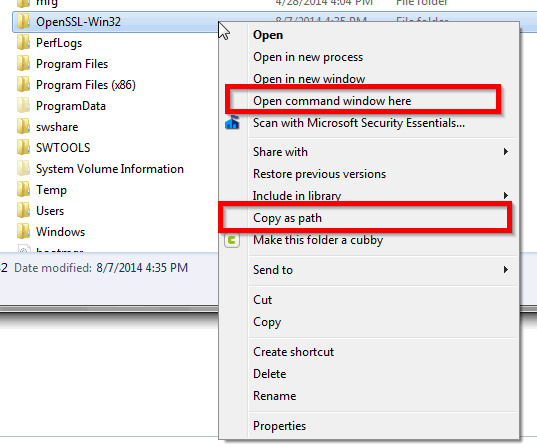 If you do anything with Websphere on Windows this will no doubt save you a ton of time.
Again, how did I not know about this?