In a sane and useful manner. Thank you Lotus!
Admittedly I have not done this in a while, but a customer had some contacts to import.....to my surprise (at least in Lotus Notes 8.5) this is now easy. There is
even
a mapping tool too! And it allows import from a CSV file.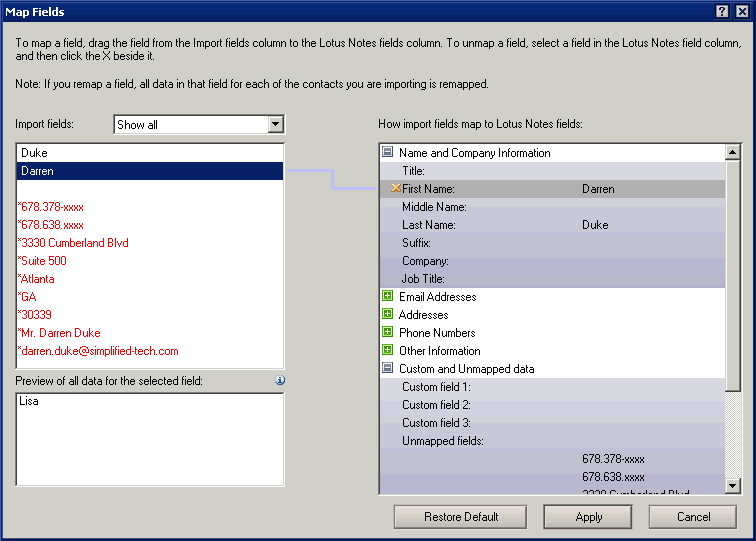 Was this is any other 8.0.x release?