It's a three day weekend in the States so I'm busy patching servers and installing fix pack and intermediate fixes to Domino servers. I came across an issue that a customer had mentioned to me a few weeks back while on-site that I see all the time but think nothing of. Basically they stop all the IBM Domino services and any backup agents and they still can't install a FP or IF. They called support and were told to boot into safe mode and do the install (wtf support?).


Here's there error (and we've all seen it);



So how do you fix this without booting into safe mode (again, wtf support?)? Well, provided you've stopped the IBM Domino services (both of them) and any backup agent servers then the lightly culprit is this little bugger, the Windows Management Instrumentation Service: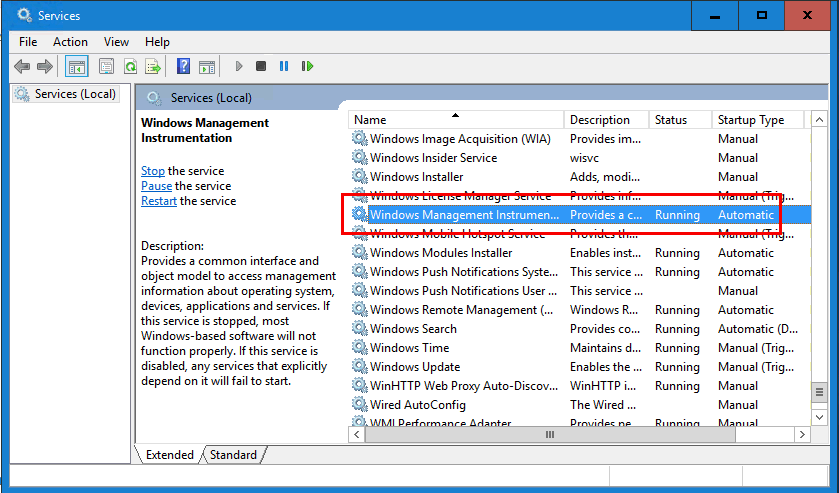 Stop this service (it may restart again, so if it does disable it until the upgrade completes, then re-enable and restart it).

You may see this, if you do click OK, it's not going to hurt anything to stop these services while upgrading: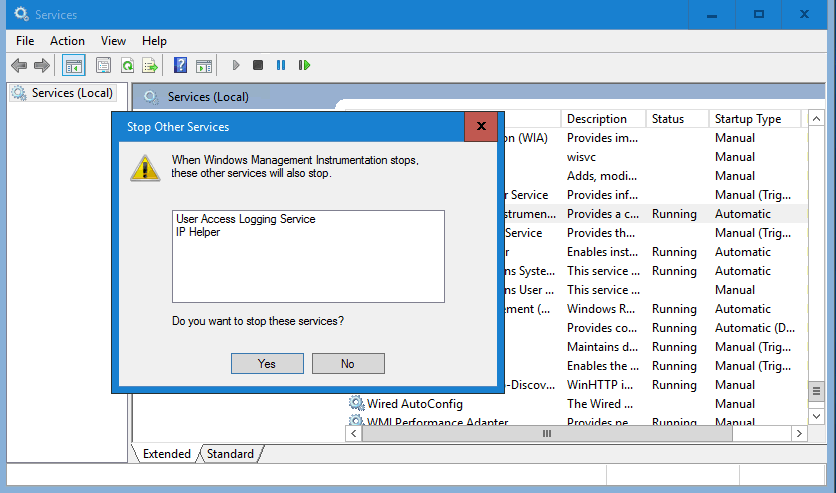 Once Windows Management Instrumentation is stopped, voila, Domino upgrades successfully: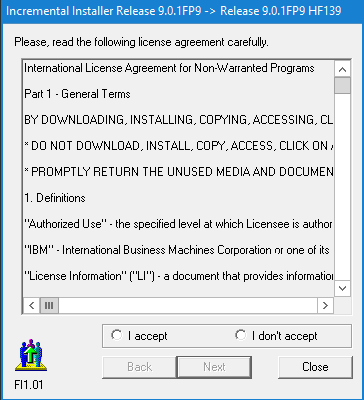 No need to boot into safe mode (again, again, wtf support?).


If you did disable the Windows Management Instrumentation service because it restarted, remember to go back and re-enable it and restart it.