The first page of the presentation displays fine, but you can't navigate to any other slide or use any other actions (like the image below):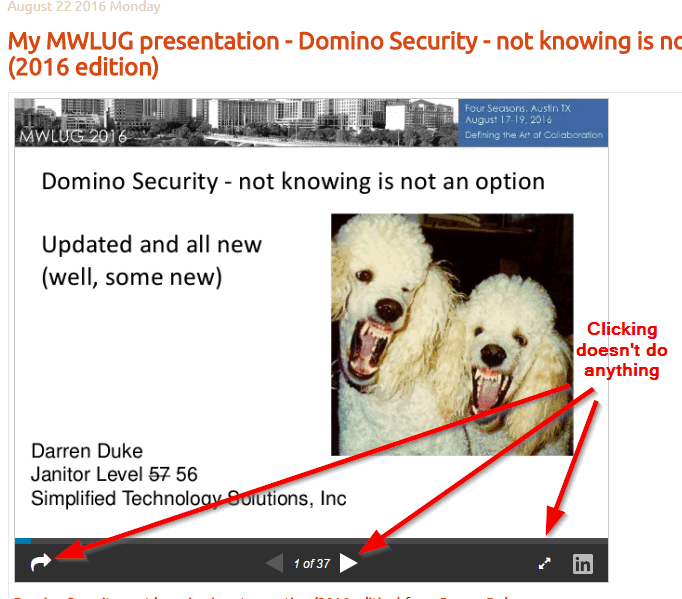 The fix it is to allow 3rd party cookies from SlideShare.net. You can do this in the Chrome settings page, like this:

Then, manage exceptions: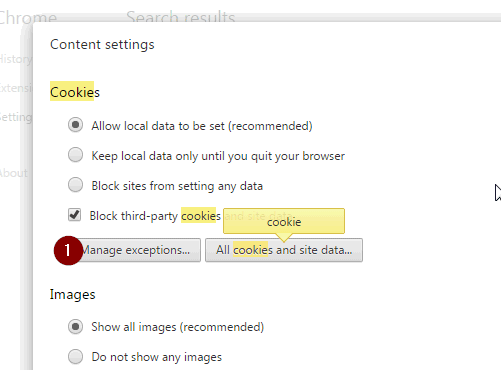 Add the following to the hostname pattern:
[*.]slideshare.net
Like this: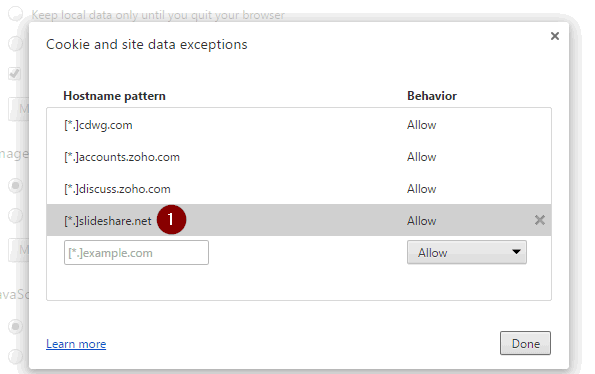 You can now navigate embedded SlideShare presentations.