Various posts around the yellow submarine had indicated that the Fix Pack downloads were broken. I just tried them and the appear to be fine: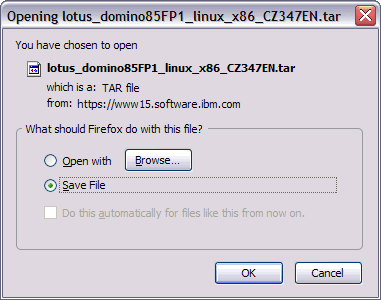 I used the
IBM download link
from my
initial FP1 available post
.
If all this FP, CCH, MR stuff is confusing you check out
fix pack vs cch post to
help
clear the mystery.